Cool jobs with impact. Join us.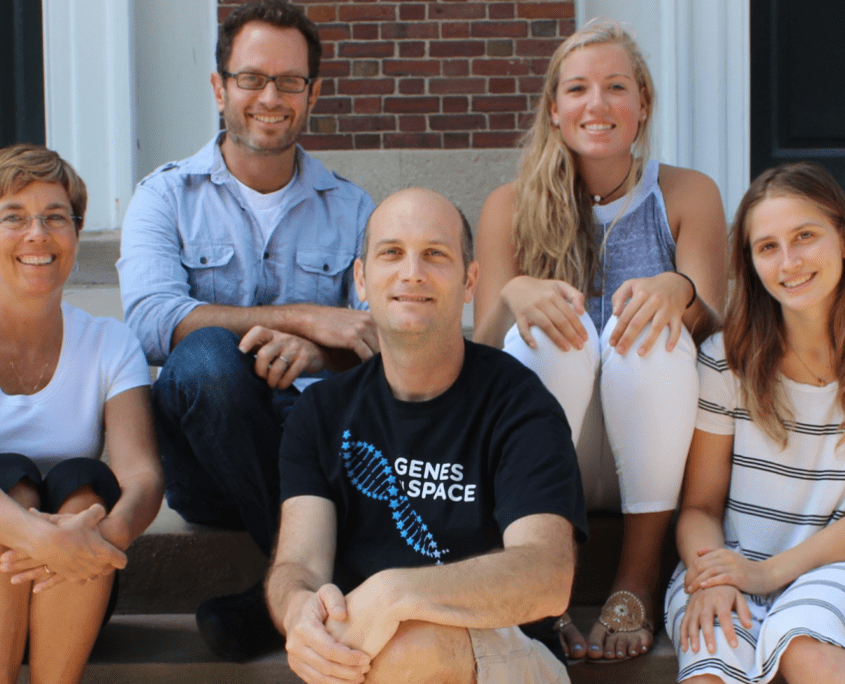 West-coast based Curriculum Specialist
Overview
We are looking for a talented science educator to help spearhead growth of our core educational offerings and programs, based on the West Coast of the USA.
At miniPCR bio, our mission is to foster a scientifically literate society. We broaden the reach of DNA analysis technologies and expand possibilities in STEM education. Our tools and programs create opportunities for everyone to engage in authentic scientific discovery and hands-on experimentation.
Opportunity
We are recruiting a Curriculum Specialist who will help ignite passion for bio education and grow miniPCR bio educational initiatives in new places. As part of a collaborative team you will support and expand our current lab offerings while helping to develop innovative molecular biology curriculum from inception through supporting educators as they implement lessons. This is a unique opportunity to engage and inspire youth while working directly with miniPCR's core curriculum team in a very entrepreneurial environment.
Skills and qualifications
Required qualifications are strong science background, experience in science education, ability to operate in an entrepreneurial setting, strong communication skills, and demonstrable project management experience.
In addition, the ideal candidate will possess:
Strong science background, advanced degree and experience working in a research lab environment strongly preferred.
Teaching and science outreach experience, ideally at the high school or K-12 level.
Familiarity with NGSS and Advanced Placement Biology curriculum.
Experience developing and implementing innovative biology curriculum.
Requirements
This is a full time role. Location is remote to our Arlington, MA headquarters. There will be some travel to engage students and teachers in public workshops, promote our initiatives at educational conferences, and organize events at Genes in Space destinations.
How to apply
Qualified candidates should email their resume and cover letter to the miniPCR co-founder Sebastian Kraves.