light up the world of DNA
Integrated electrophoresis and visualization system
Fast and direct DNA visualization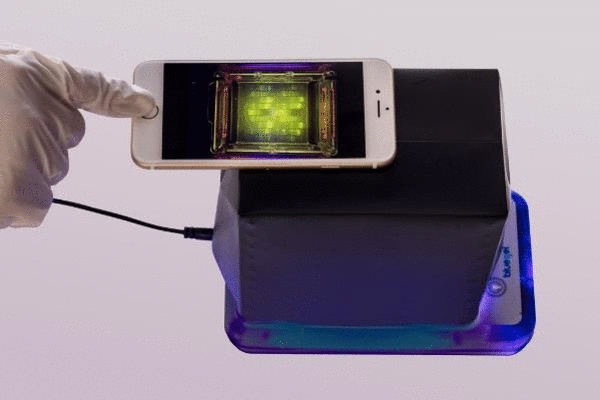 INSTANT VISUALIZATION
Turn on safe blue light and watch DNA separation at any time.
Take a picture with your phone, tablet, or camera.
FAST RESULTS
Observe DNA separation in as little as five minutes!
REAL TRANSILLUMINATION
Uniform lighting. No edge artifacts.
Fold-a-View™ PHOTO DOCUMENTATION HOOD
New! – A portable, foldable darkroom.
Image capture even in brightly lit rooms.
No UV light or ethidium bromide
SAFE FOR YOU
Utilizes blue LED light and safe green DNA dyes.
No need for UV protection or ethidium bromide.
Load and run gels safely without possibility of electric contact.
Runs fast on low voltage (48V).
SAFE FOR DNA
No UV damage to DNA for downstream applications.
CE CONFORMITY MARK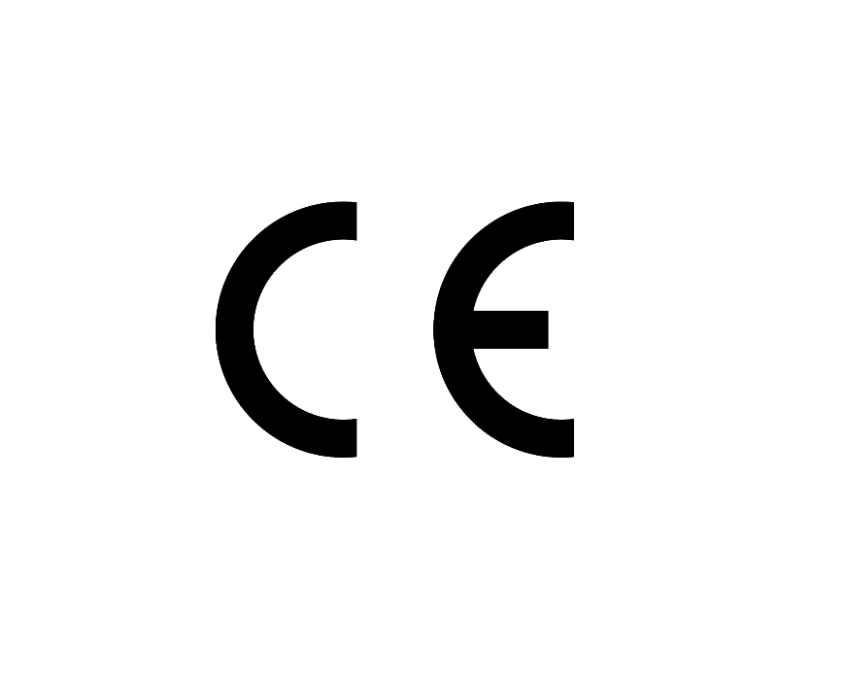 Minimizes errors and allows flexibility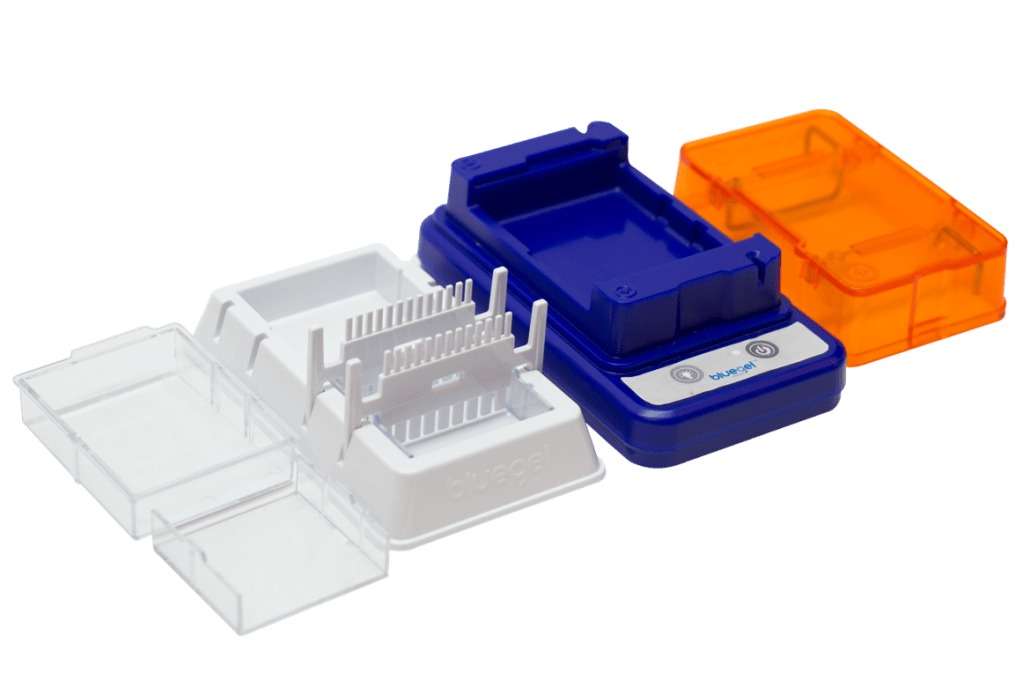 ERROR PROOF
blueGelTM agarose gel and electrodes only fit the right way. Never run a gel backwards again.
INNOVATIVE CASTING SYSTEM
Seamless casting tray eliminates leaks.
6 cm. gel length separates tight bands.
Flexible comb configuration allows for 9 to 26 wells per gel.
Fitted with comb holder for easy storage.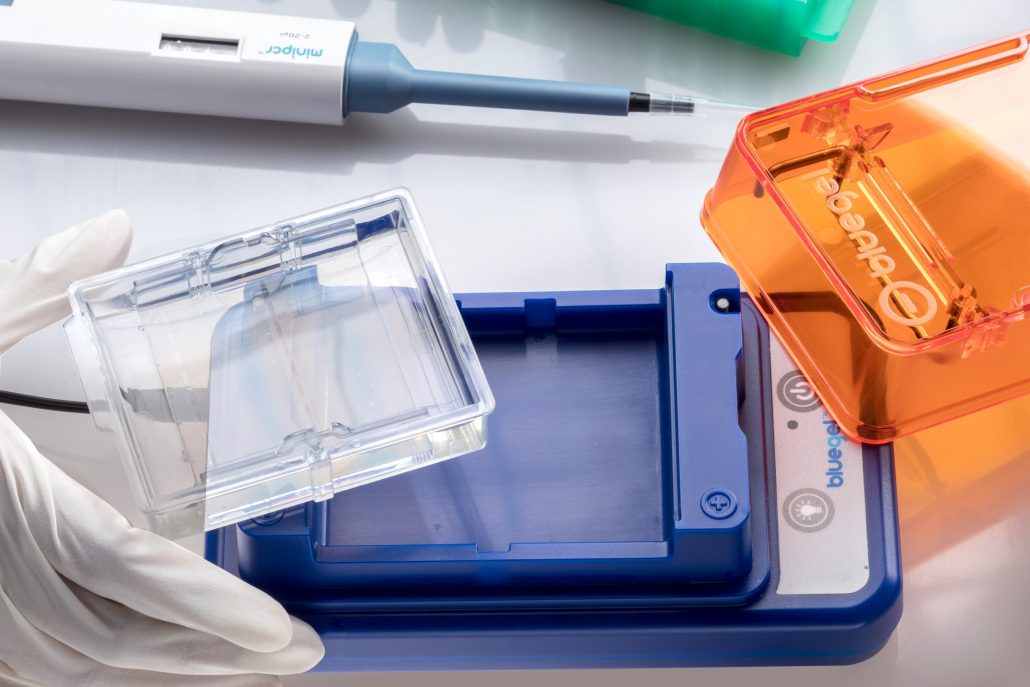 ALL-IN-ONE
Integrated electrophoresis, power supply, and transilluminator.
Simply plug into a wall outlet.
ECONOMICAL
Uses up to 10x less reagents. Low energy consumption.
TRAVEL LIGHT
Weighs less than one pound with a small 9″ x 4″ x 3″ footprint. Stacks and stores into included travel bag.
System includes: electrophoresis and transillumination units, one casting platform, one buffer chamber, two gel trays, two combs, Fold-a-View™, universal power adapter, and carrying bag.
Licensed under US patents 6198107, 6512236, 6914250, and EP 0965034.
Features
Gel electrophoresis unit with built-in transilluminator
Casting system with integrated comb holder
Seamless polycarbonate and ABS injection molded parts
Platinum and stainless steel electrodes
Two-button operation; one for Run, one for Light
High intensity blue LED transilluminator panel
Gel size: 60 x 60 mm
Gel volume: 15 ml
Buffer volume: 25 ml, optimized for TBE
One or two rows of combs: 9 or 13 wells each
Power supply: AC 100-240V, 50-60hz, 48V
Dimensions: 9″ x 4″ x 3″ height (23 x 10 x 7 cm.)
Weight: 0.75 lbs., 350 gr