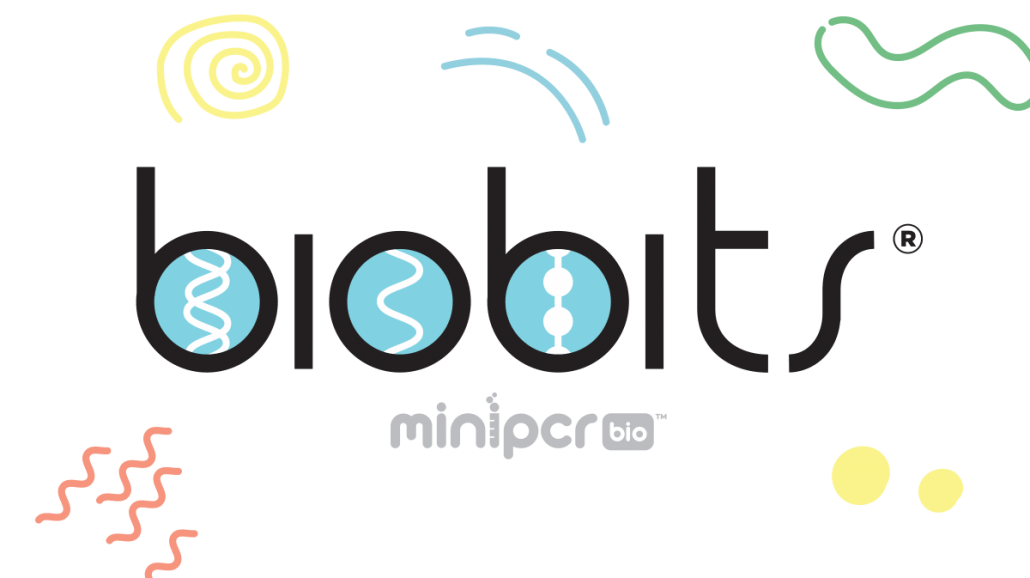 BioBits®
Cell-Free System
Bring cutting edge synthetic biology
to your classroom
HYDRATE
All it takes is water
to start your experiments
INCUBATE
Add DNA. Wait just
a few hours or overnight
OBSERVE
Make glowing
proteins, and more!
What is BioBits® cell-free technology?
---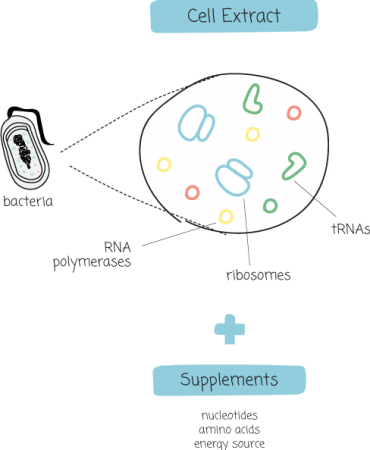 A hands-on system to explore gene expression
BioBits® pellets are tiny molecular factories that can create a variety of proteins, from brightly colored fluorescent proteins to functional enzymes, without the need for cell culture. When dry, BioBits® pellets are dormant, but they can be activated by simply adding water.

The BioBits® system makes cutting-edge cell-free technology accessible to anyone interested in learning biology and is an excellent tool to enhance biology education.
Learn how the information stored in DNA
is turned into biological functions
Want to learn more? Check out our video.
Quality science education for everyone
Since molecular biology can be difficult to teach, we developed activities that are easy to implement and teach about DNA, RNA, proteins, and the flow of genetic information. All without the need for living cells!

We have pulled all the essential cellular machinery out of the cells, so you can easily set up BioBits® protein synthesis reactions.
No cells. No hassle. No special storage needed.
Ready to use. Just add water.
We believe in quality science education for everyone.

We develop activities that are easy for teachers to implement in their classrooms with minimal set up and meaningful results.